No Longer Just a Vision but Our Reality.
With the increasing stresses of our modern life and the continued depletion of our earth's resources, we now yearn to be closer to mother nature, seeking out a eco-friendly lifestyle.
Due to the demands of human consumption, synthetic fiber production has continued to grow. Plastic micro fibers and harmful toxins form these synthetic fibers are now seeping into the environment at alarming rates. They are now being found in the food chain, causing irrevocable damage to our bodies and the environment. Without a way of breaking down these synthetic fibers, we are damaging our environment for generations to come.
We have worked tirelessly looking for innovative materials that has a minimal impact on our planet Earth and our human body. Our aim is to reduce waste and provide biodegradable solutions that are environmentally sustainable.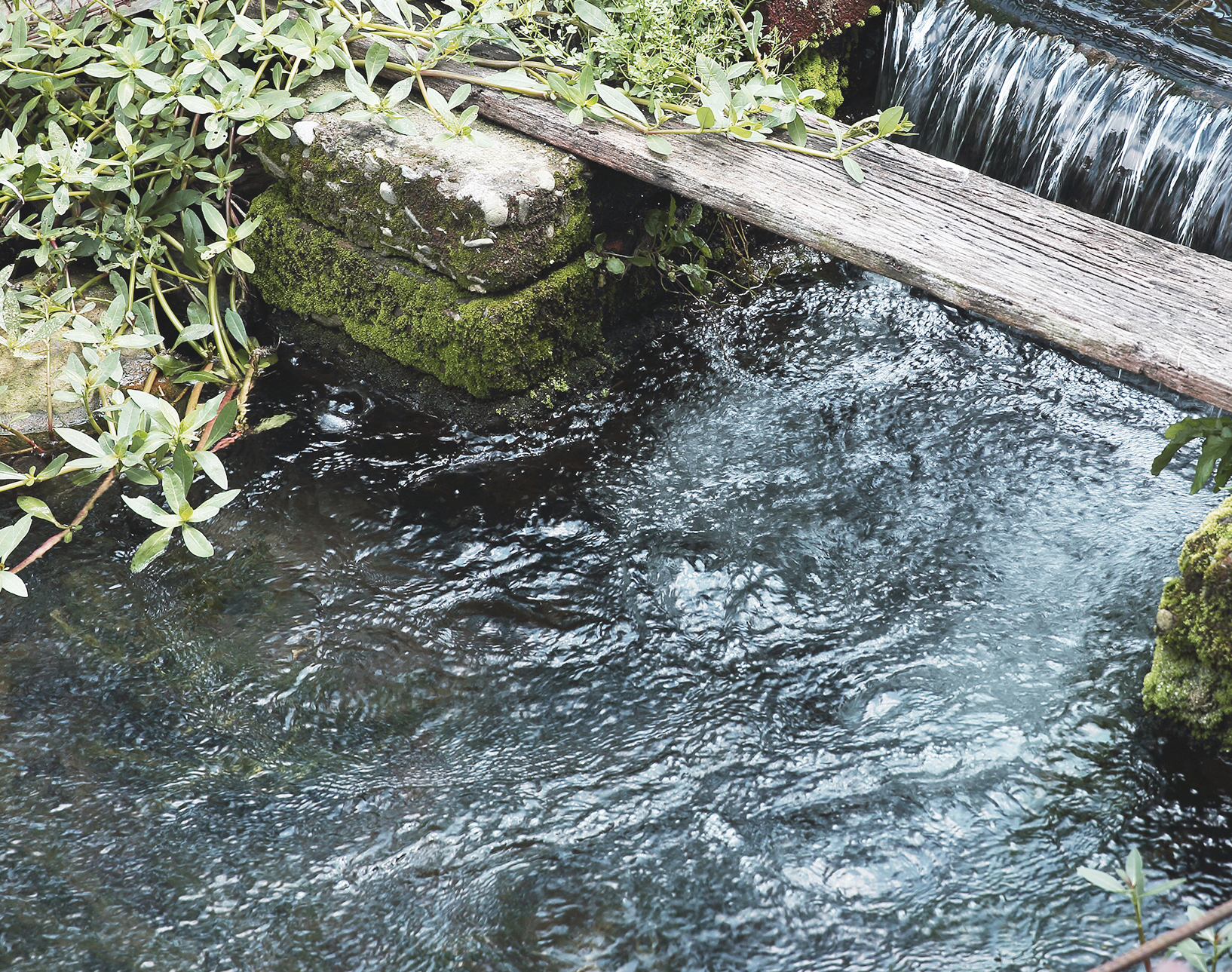 What is Abacell
Normally, paper breaks down when wet but "Abacell- Manila Hemp Paper Yarn" defies this typical understanding. Utilizing traditional Japanese Washi paper techniques and over 60 years of paper making experiences we present to you our new innovation, bridging the gap between the paper and textile industries.
The main material is called "Abacá" , also known as Manila Hemp, is a species of banana that is grown in the Philippines, Ecuador, and Costa Rica as an industrial crop.
Abaca is a very strong fiber extracted from the leaf sheath that is around the trunk of the abaca plant. Abaca plant grows by seeds, and farmers can harvest every 3 to 8 months after an initial growth period of 12 - 25 months.
A native plant in the Philippines, Abaca can thrive without the use of pesticides and insecticides which are harmful to our ecosystem. Planting abaca also minimizes erosion and other sedimentation issues in coastal areas, furthermore the waste materials from the stripping process can be used as organic fertilizers.
Abaca fiber is around 3-10mm length, and 10-20μm diameter. Abaca rope is very durable and is highly resistant to water, it is widely used in hats, shoes, clothing, paper, carpet and furniture.
After the plant is harvested by farmers, we perform the process of tuxying, stripping and drying to make Abaca pulp. We then use the unique Washi paper making process, followed by slitting the paper tape and lastly it is twisted into our exquisite paper yarn.
Abacell combines both benefits from Abaca and Washi paper. It is light, highly durable, breathable, UV resistant and anti-bacterial.
As we become accountable of our role in reversing the effects of pollution and global warming, it is with this sense of duty we offer you a sustainable solution in the modern textile industry that is environmentally friendly and 100% biodegradable.
Making Abacell
Abaca Cultivation

Abaca is a species of Banana that is grown in the Philippines, Ecuador and Costa Rica. It has an initial growth period of 12 – 25 months, and can be harvested every 3 – 8 months. May be cultivated without pesticides and insecticides.

Abaca Harvest

Through the process of tuxying (separation of primary and secondary sheath), stripping (getting the fibers), and drying (under sun-drying) we finally obtain the unique abaca fiber.

Abaca Pulp

The Abaca fiber is pressed, baled up and sent to pulp manufacturers to make 100% Abaca pulp. Abaca fiber's durability means it can be utilized in many different kinds of paper.

Paper Making

With over 60 years of paper manufacturing experience, we have figured out a way to process the long fibers of the Abaca plant, certified by ISO 90001.

Paper Slitting

Using high-precision slitter machines we slit paper into fine thin paper tape.

Paper Twisting

Twisting fine thin paper tape into thinner and stronger paper yarn, this allows wider applications in the textile industry.